Enabling and creating Intune Applications in the Patch My PC publishing service.
To enable products to publish, check the "
Enable creation of Win32 applications in Microsoft Intune
" checkbox.
Once the option is selected, you'll be able to enable other products. When first getting started with the product, it is recommended that you only
choose one or two products
to reduce the impact on the first sync and to validate your implementation quickly. We have found that
Notepad++
and
7-Zip
tend to be great initial use case tests.
Tip
: We recommend enabling
Manage Conflicting Processes
for
Notepad++
To find and enable these products, you can search the list of products using
Ctrl + F
or by clicking on the magnifying glass in the lower right corner.
When you select the search button a dialogue will open, type in one of our example products and hit enter, or click OK.
Once you have found the product you want to patch, click the checkbox for your architecture choice and click
Apply
.
Tip
: You can right-click All Products, Vendors, or individual Products to apply custom installation options as described in the article below.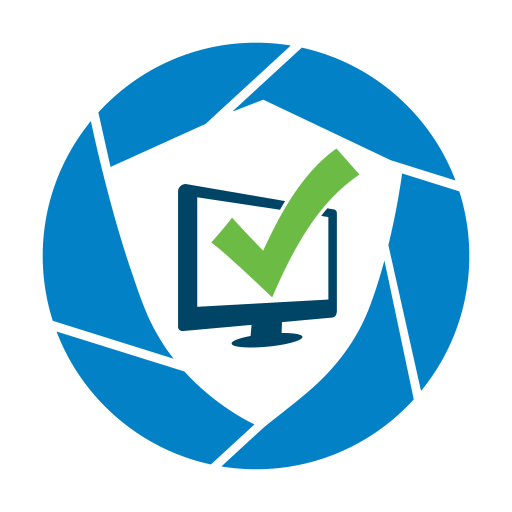 Right-Click Options Available for Updates and Applications
Custom right-click options for customizing installation behavior
Select and Enable a product
If you happen to hit
OK
instead of
Apply
, don't worry the publisher will close after saving the changes. You can just re-open and keep right on working.